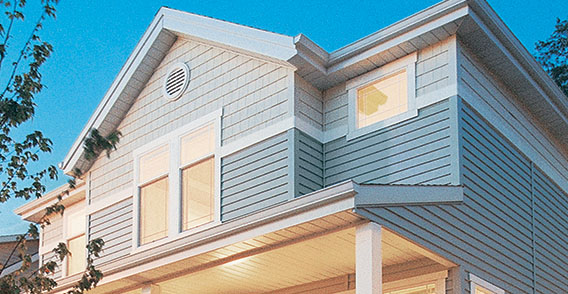 Stylish Exterior overhauls, on grandmas budget.
Specializing in efficient WINDOWS, SIDING and SOLAR.
Alpine Exteriors Collection is clearly the window you need, at precisely the price you want it.
These sophisticated window options offer a choice of designer options and high-performance glass packages. Thoughtful features provide ease of operation and low maintenance beauty that will enhance your home for years to come.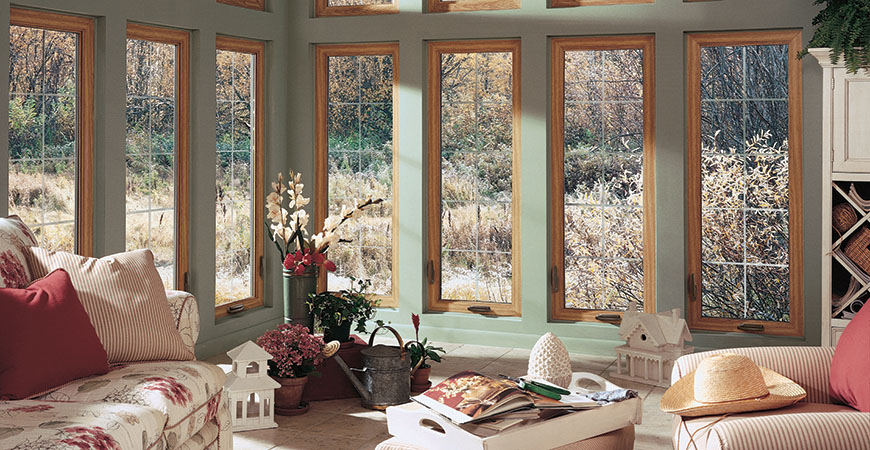 There's a Window, Siding and Solar option for everyone.